If I don't get them I wont be happy about it though it wont be the end of the world. I'll just have to pick up a few more later this afternoon or on thursday so I'll have them for Ft. Pierce.
Autoxgt- Thanks for the advice.
To help in the search I think I lost them around where the blue shaded area is.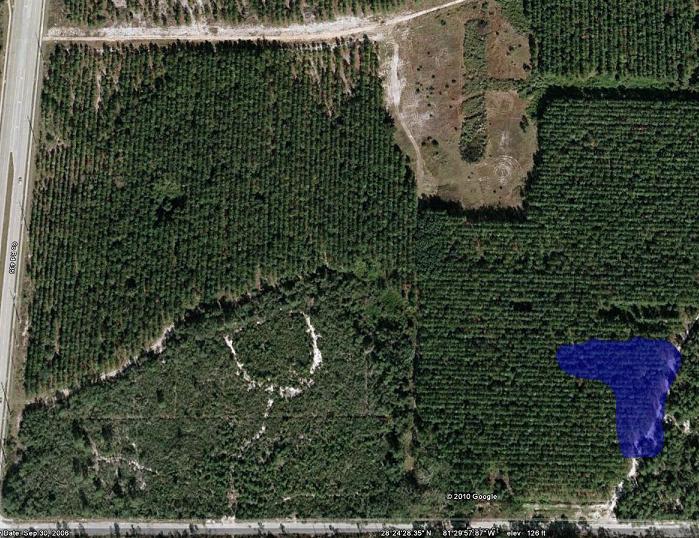 _________________
Peace is that brief, glorious moment in history when everybody stands around reloading