THE WAR THAT WE ALMOST LOST
geist you should go to this web site. its good stuff. most of this video was taken by my father.
Endless footage there.my dad is in the apc halfway in this following video where u see the egyptian mig go down.
The end result of the war? even after being attacked by surprise on the hollyest jewish day, yom kippur, Israel was at the outskirts of Damascus and halfway to cairo, but many people speculate israel was very close to using its tactical nukes if was was about to be lost.
translations:
0036:17 The battle against division 25. brown from shmulik force waiting with a rifle grenade for 100 approaching enemy egyptian tanks.
00:33:03 specially built "dust track tank" designed to fake a large units of tanks by creating alot of dust thus making the enemy think its a larger force
00:16:00 lets see your eyes. who is crossing the canal while running in this segment?
0:34:51 idf finally destroying Egyptian div 25. oct 17.mig falling into israeli force concentration. pilot taken pow.
http://www.militaryphotos.net/forums/showthread.php?68771-Yum-Kippur-War
dedicated to my dad. recipient of medal of honor for his bravery in the suez canal and the Golan Heights battles of yom kippur war 1973. (he was also injured in that war)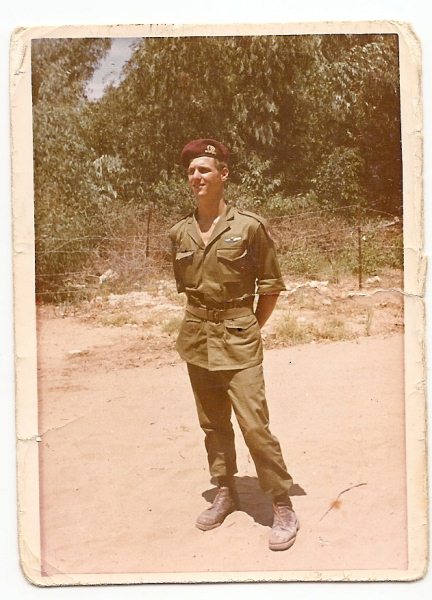 Dramatic pic. Egyptian pows taken away while down below the battle rages.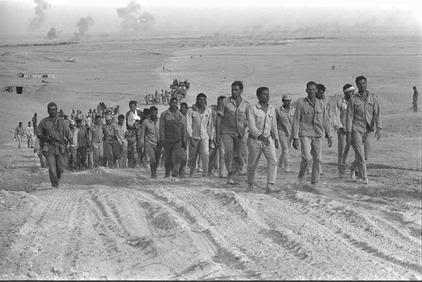 notice the tiny hole the AT round made on the right side of the turrent.